You're a few clicks away from a reliable, versatile back-end database
So, why not free-up time to concentrate on the app frontend and create a beautiful, functional UI? After all, that's what makes your app stand out. By using a built-for-you database, you gain time to focus on what's unique about your app and save money in the process.
CodeMash provides everything you need: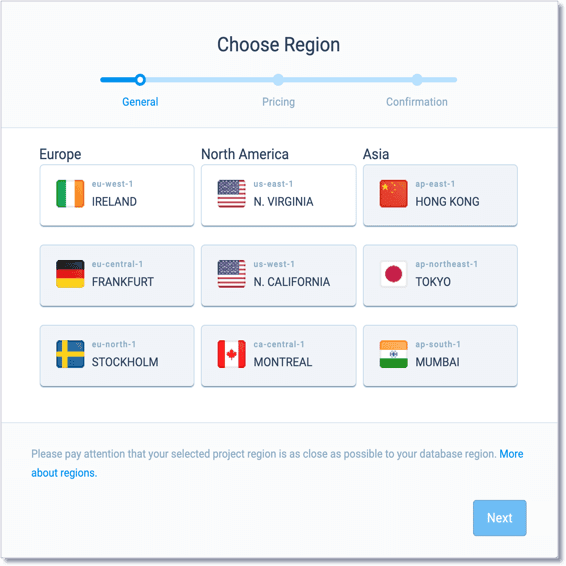 Get a safe, reliable MongoDb database up and running in minutes
Codemash Database is a cloud computing service model that provides users with some form of access to a database without the need for setting up physical hardware, installing software or configuring for performance. All of the administrative tasks and maintenance are taken care of by CodeMash.
All the tables and relationships are easily created using an intuitive visual builder
Your business changes. Your data changes. Move faster with intuitive tools to work with your rich data. With only a few clicks, you can handle any content you like it: files and images, texts, selections, date and time, geo-location, and many others.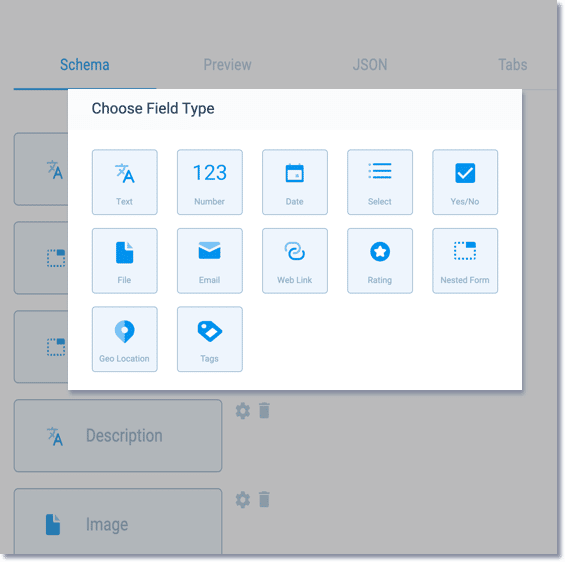 Collaboration enabled with your team - anyone can start entering data
We want more people to realize they do not need to code to be able to build something. That's a message we are keenly pushing.
These technologies are also used outside of the browser – delivering the best user experience, regardless of whether accessing your application from the desktop, from a mobile app or even using your voice.
Integration with your web or mobile app is taken care of using API and SDK tools
We suggest here an architecture to minimize the boring work with your database to focus instead on providing real value to our customers and users.
We provide native support for most popular development environments. Developers GONNA love it. Get your data anywhere, anytime with our tools or our robust API.
By the time you've spun up a server, installed a secure and reliable database, created tables, made relationships between the tables, then integrated it with your app – you've wasted several hours or even days.
Let's face it – all you're doing is reinventing the wheel.
Let CodeMash automatically install, build and integrate your back-end database
Get started with your free 30 days trial.
Rapidly enter data into a flexible structure

At Codemash, we believe in getting things done fast, yet with a focus on quality. We want to help you to be more productive, without compromising on the quality and reliability of the end software.
Allowing us to take care of the behind-the-scenes back-end coding and database management, means you regain up to 80% of your time to focus on the important stuff.
Within just a few clicks, you can handle any type of content
Importing and exporting data has never been easier. Simply import and export using CSV files, so you can transfer data from other systems easily, or vice versa.
You can also write custom queries to get aggregated data for reporting, or prepared for an app, to avoid extra round trips to the server. Even more time saved!
We have finished many projects which rely on CodeMash. In this e-book, you will get various examples and use cases on how you can leverage our Database service.
Advanced Database Automation
CodeMash's databases can be customized so that each database action triggers a reaction.
For instance, if data is inserted, the database can automatically call custom business logic, send an email or send a push notification.
Why choose CodeMash Database?

The database will grow as your business grows. No compromise on performance.

99.9999% availability with automated failure detection to prevent data loss.
Advanced geographical distribution localizes data and reduces latency.