Build backend for your apps. Instantly.
The modular platform eliminates the need to build and manage the application backend by yourself
Get started with your free 30 days trial.
No credit card required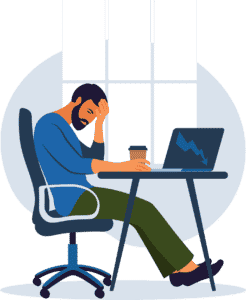 Too much on your plate while building a new app?
As a developer, you don't want to waste any time on chores when building out applications. Instead, you want to focus on the important things that will get your app to the market fast.
Maximize time and energy on your idea
Spend time crafting what's unique in an app, instead of always reinventing the wheel. Get the enterprise-grade tools, be flexible, and deliver apps like a pro.
Send notifications of any kind
Simple and reliable messaging system built for apps and websites.
Let us personalize emails for you including : account creation emails, password resets, purchase receipts, account notifications and many others.
Read more >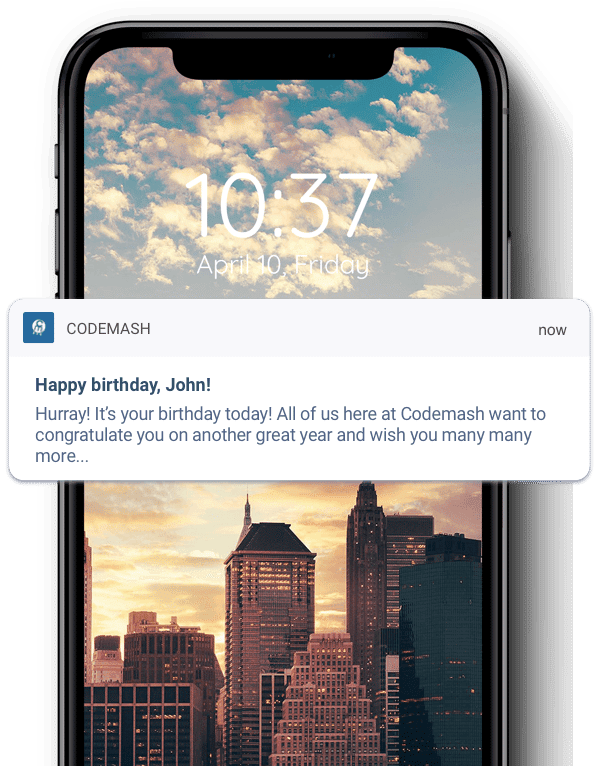 Mobile push, web push, and in-app messages. We provide high volume and reliable push notification service for websites and mobile applications. 
Read more >
SMS gives you a fast, reliable and personal way to serve your customers. SMS offers an unparalleled opportunity to capture the attention of your customers and keep them informed.
Read more >
Get insights about what's happening 24/7
Monitor application performance, logs, and user experience in one platform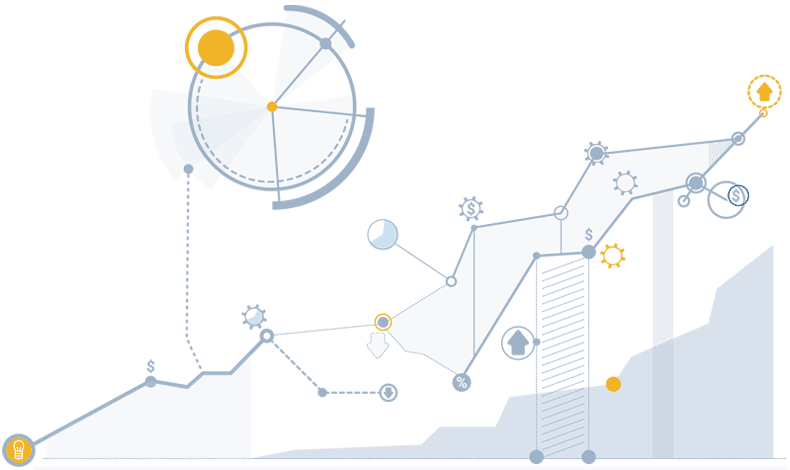 Run code without provisioning or managing servers
Allow teams to focus on code while minimizing their operational overhead. At the heart of application development is a desire to create and scale new products quickly without having to worry about technical logistics.

CodeMash Code suggests you bunch of pre-written functions, which is a natural, clean, and simple way to extend the functionality of your app.
Employ dozens pre-writen code functions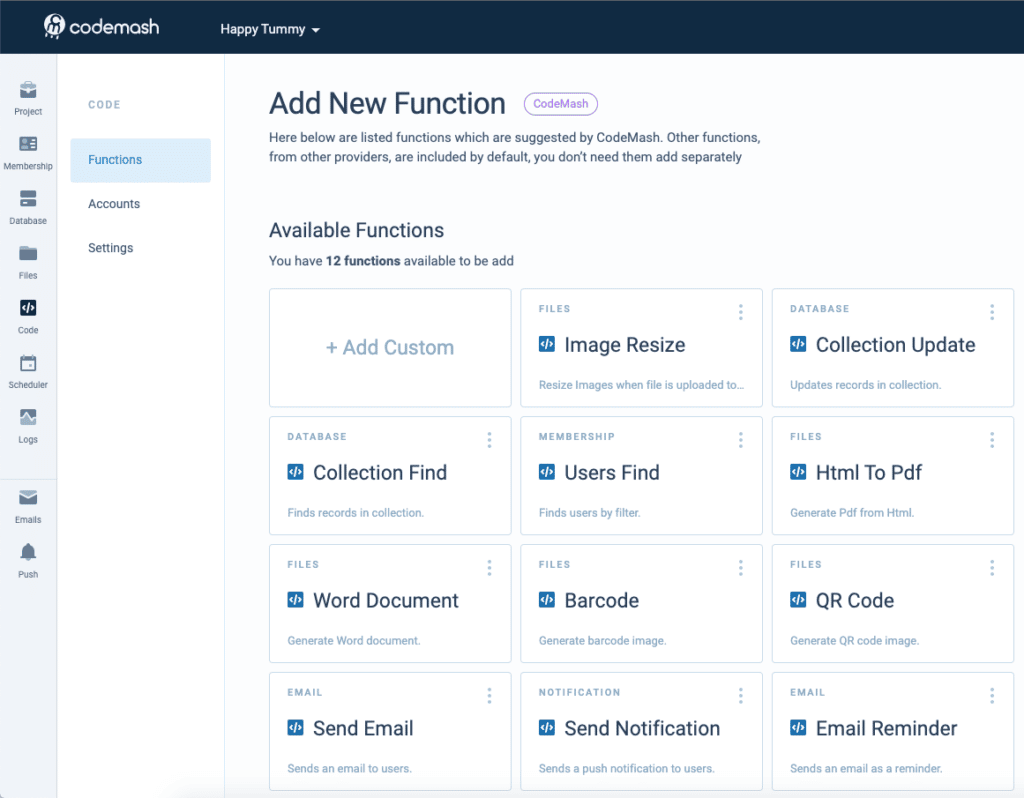 Get Fresh Updates on Email
We'll never share your email address and you can opt out at any time, we promise
App development was challenging and new for us. I had a friend who was able to do some coding and he suggested using CodeMash as a backend. I tried CodeMash and very quickly saw that I can start to collaborate on the project without knowing how to code.
App development was unknown territory for our humanitarian team. Then a friend suggested using CodeMash we immediately trusted it because of the simple operations and really good conditions. Now we are using this tool and we are happy about its flexibility and functionality.
Early Stage company? Eligible applicants get all of our Pro products for just $5 a month.