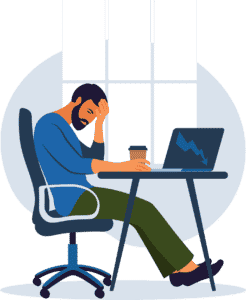 Too much on your plate while building a new app?
Get the platform to help you handle backend complexity while building new web and mobile apps.
Use enterprise-grade tools, be flexible, and deliver apps like a pro.
Maximize time and energy on your idea
Spend time crafting what's unique in an app, instead of always reinventing the wheel.
Incorporating CodeMash into your development process gives you more time to focus on what really matters in order to get your app to the market fast.
CodeMash is a time machine for developers!
Seamlessly connect third-party vendors and cloud services
Built-in authentication, authorization, and user management
Shorter distance means your files, images and documents loads faster
Process and manage your background tasks without any single line of code
Payments processing using one interface
Use well-known payment processing providers in your app with a couple of clicks
Save time to setup third-party APIs, we've done that for you
Send notifications of any kind
Simple and reliable messaging system built for apps and websites.
Get insights about what's happening 24/7
A simple logging layer that allows you to see the flow of an application while it's running.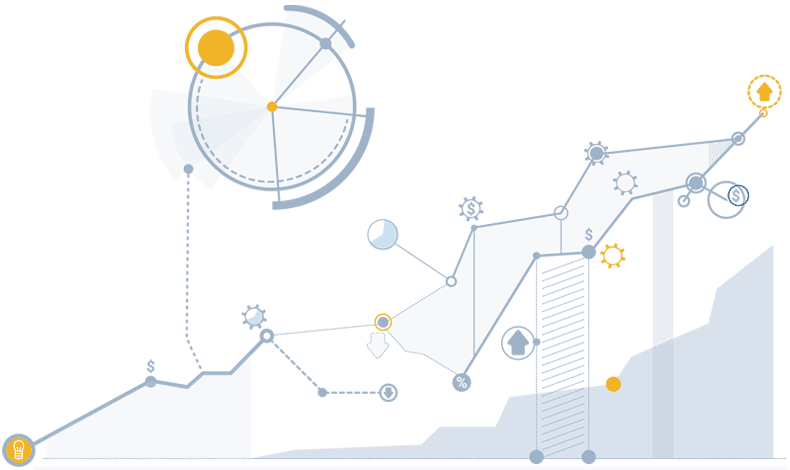 Run code without provisioning or managing servers
Allow teams to focus on code while minimizing their operational overhead. At the heart of application development is a desire to create and scale new products quickly without having to worry about technical logistics.
Employ dozens pre-writen code functions
CodeMash Code suggests you bunch of pre-written functions, which is a natural, clean, and simple way to extend the functionality of your app.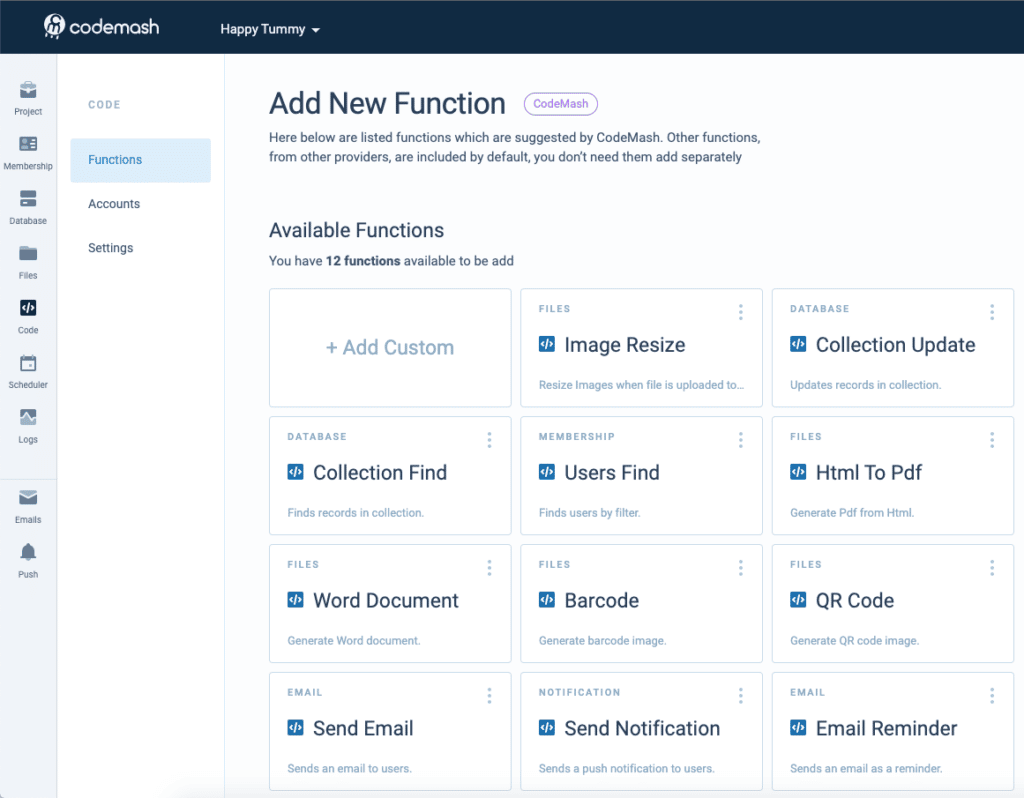 Get Fresh Updates on Email
We'll never share your email address and you can opt out at any time, we promise