Analyze, measure, and improve your customer experience using Logs & Metrics
Monitor logs, metrics, and request traces in one platform for full-stack visibility of your application. Quickly search, filter, and analyze your logs for troubleshooting and open-ended exploration of your data. Explore and analyze logs from all your services and applications.
Utilize one solution for troubleshooting and insights.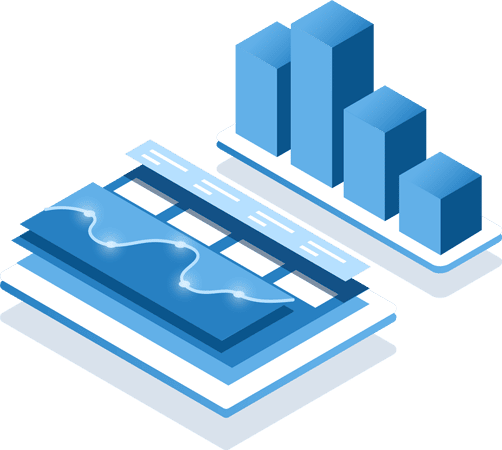 Be more efficient and automate your work
Logs can be readable
Aggregate insights from all sources
Take actions on predefined behavior
Easy troubleshoot
Monitor application performance, logs, and user experience in one platform
Get started with your free 30 days trial.
We have finished many projects which rely on CodeMash. In this e-book, you will get various examples and use cases on how you can leverage our Logs service.